Tri-Lift is committed to delivering excellence in material handling solutions and account management.
Large fleets require the expertise and experience to optimize fleet utilization. Through fleet management, we can take the equipment ownership burden off your shoulders so you can concentrate on your business's growth.
Tri-Lift can conduct a fleet analysis to make sure you have the most productive equipment in your fleet to meet your application needs. In addition, maintenance and auditing procedures will be put into place to maximize your ROI (Return On Investment.)
Managing a fleet whether one location or multiple locations can be a difficult and time consuming task. Tri-Lift can help optimize and manage your fleet. Our responsive team delivers personal attention by always meeting your core requirements, and through data delivering actionable items for improvement. The better the information, the more effectively you can run leaner and more cost effective operations.
Volume Pricing
Volume Pricing On Equipment, Parts & Service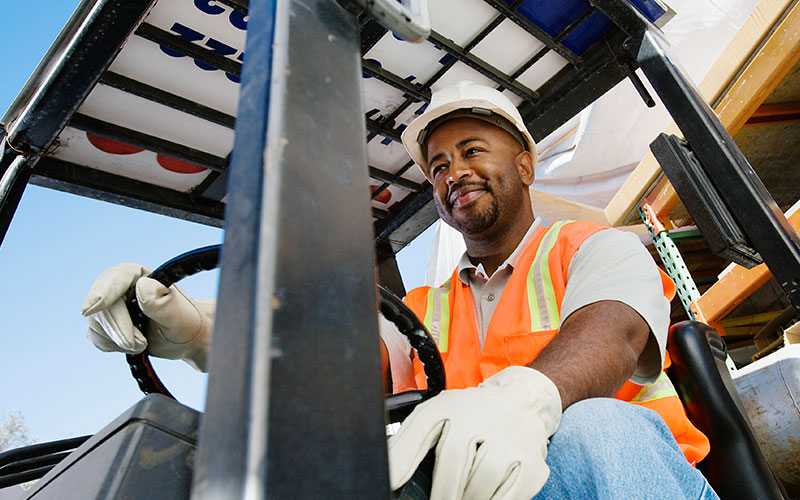 Standardization
Standardization Of Equipment & Processes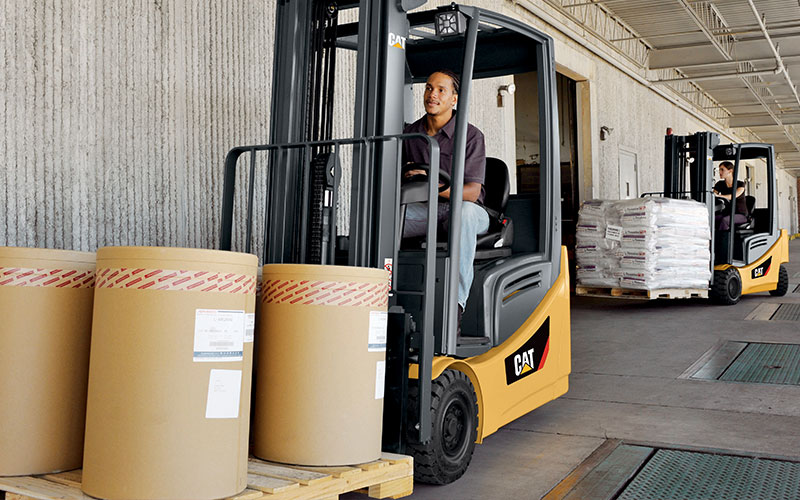 Control
Control Your Operating Costs & Expenses
Your material handling fleet is at the heart of your business.
Knowing the status of your fleet empowers your company to make real-time changes it needs to hit target metrics.
What if we can provide your company with an online portal, that can track your material handling fleet at no cost.
The fleet management dashboard provides real time information in the following areas.
Asset List: Provides an accurate asset list that is maintained.
Helps achieve Budget certainty: Allows you to predict & forecast maintenance budgets.
Control Cost: Allows you to identify repairs completed and if they were needed due to misuse or application driven. You can then evaluate what is needed to eliminate these types of repairs in the future. Potentially large savings.
Planned Maintenance Schedules: A proper planned maintenance service has shown lower cost of maintenance and safer work environment. You can know track if maintenance is being performed when due.
Equipment Utilization: Identify trucks in your fleet being over or under-utilized. It will give you the ability to reduce fleet size or move equipment around in the facility to help average out fleet hours so to get overall fleet costs down.
Budget equipment replacement: Allows you to identify the proper time to replace your equipment and when. Industry explains that the time to replace equipment is when the overall maintenance cost has exceeded the original purchase price. Another indicator is 10,000 hours of usage depending on application or how well-maintained unit has been serviced. Year of unit also plays a major factor on value of equipment along with a large service repairs needed.
Fleet Safety: Properly maintained fleet and away to tract equipment, results into better uptime, performance, safer equipment and return on investment
This and a telematics solution provide customer with a complete visibility of one of his most important part of their operation.
Please contact us for additional information and free facility assessment to show how our fleet management software can work for you.